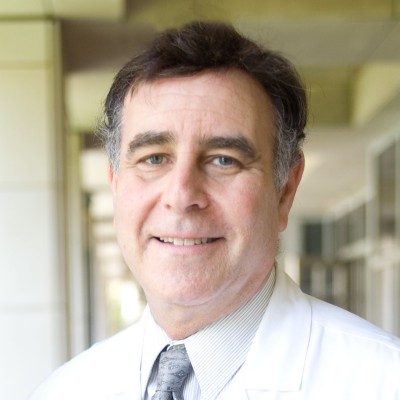 UCLA Institute for Society and Genetics would like to congratulate its very own faculty member, Dr. Wayne Grody for being awarded this year as a 2018 fellow of the American Association for Advancement of Science (AAAS).  Dr. Grody is a Professor of Pathology & Laboratory Medicine; Pediatrics; and Human Genetics at the UCLA School of Medicine, and at the UCLA Institute for Society and Genetics. Dr. Grody is being recognized for his extraordinary achievements and contributions in the biological sciences, particularly for genomic medicine and molecular diagnostics.
The AAAS seeks to "advance science, engineering, and innovation throughout the world for the benefit of all people," through various programs it has established such as the AAAS Honorary Fellows program. Based on meritorius contribution, the AAAS Honorary Fellows Council elects its fellows each year from among its nominees who have made scientifically or socially distinguished efforts to advance science and its applications.
Please find Dr. Wayne Grody, 2018 AAAS Fellow, featured here.