***This page is continuously being updated.***
 

2023 Institute for Society and Genetics Department Ceremony 

 
Saturday, June 17, 2023

___

5

:00PM PT

___

Kerckhoff

Patio
Invitees will receive information by email, closer to the event date.
If you are a graduating senior, forms

must be completed by 12 noon on March 30th

:
Feel free to also check out the following: 2023 Grad Checklist.
For information related to the UCLA College Commencement Ceremony, click here.
Keynote Speaker: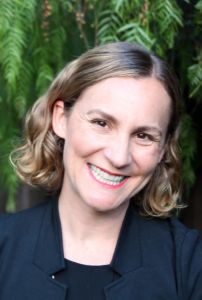 Martine Lappé is an Assistant Professor of Sociology and Science, Technology, and Society at Cal Poly, San Luis Obispo where she is also affiliated faculty in the Center for Health Research and Interim Director of the Center for Expressive Technologies. Her research explores the intersections of scientific and medical knowledge production, health equity, and lived experiences of pregnancy and parenting.
Lappé is the recipient of a National Institutes of Health (NIH) Career Development Award. Titled "Behavioral Epigenetics in Children: Exploring the Social and Ethical Implications of Translation," her K99/R00 project used qualitative methods and approaches in medical sociology, science and technology studies, and bioethics to explore how epigenetics is impacting understandings of children's health across laboratories, clinics, and communities in the United States and Canada. Her previous research focused on autism science and care in the United States by following families, scientists, and clinicians as they engaged in autism diagnosis and research.
Lappé's award-winning scholarship has been published in numerous peer-reviewed journals including Pediatrics, Annual Review of Anthropology, Social Studies of Science, and Science, Technology & Human Values, among others, and in the books Advances in Medical Sociology and Achieving Justice in Genomic Translation. She is a member of several international collaborations including the Wellcome Trust funded Biosocial Birth Cohort Research Network and the International Human Epigenome Consortium (IHEC) Bioethics Working Group.
Lappé earned her PhD in Sociology from UCSF and was a Postdoctoral Fellow at the UCLA Institute for Society and Genetics (ISG) and Columbia University Center of Excellence in Ethical, Legal, and Social Implications Research (CEER). She has taught courses on the Sociology of Health and Illness, Sociology of the Environment, Science and Technology Studies, Gender and Women's Studies, and Qualitative Research Methods.
She is thrilled to return to UCLA as the 2023 Commencement Speaker for the Institute for Society and Genetics.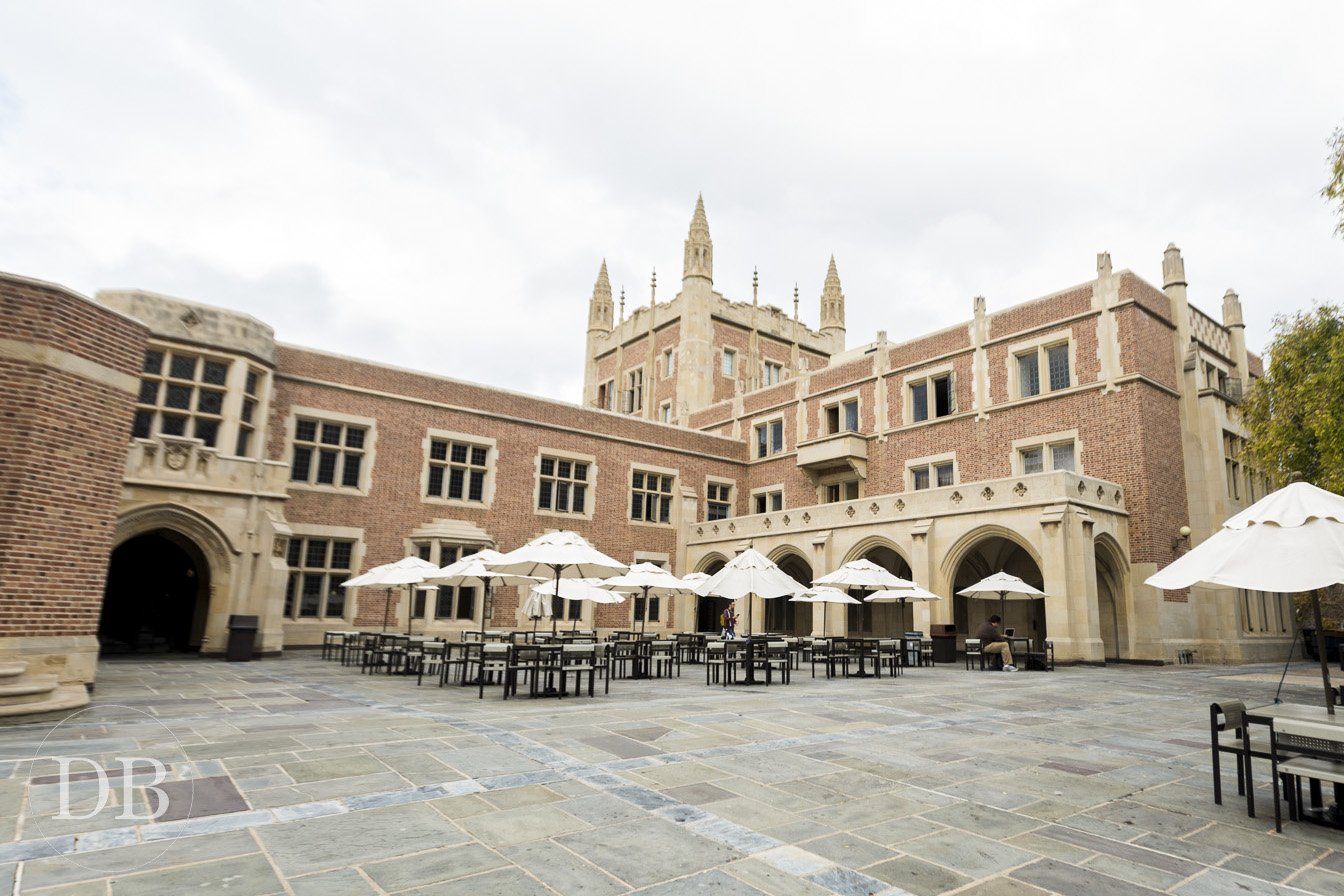 Photo by Daily Bruin Photo