2021 Welcome Reception

HBS STUDENT RESEARCH PROJECTS FROM THE CAPSTONE COURSE, WINTER 2023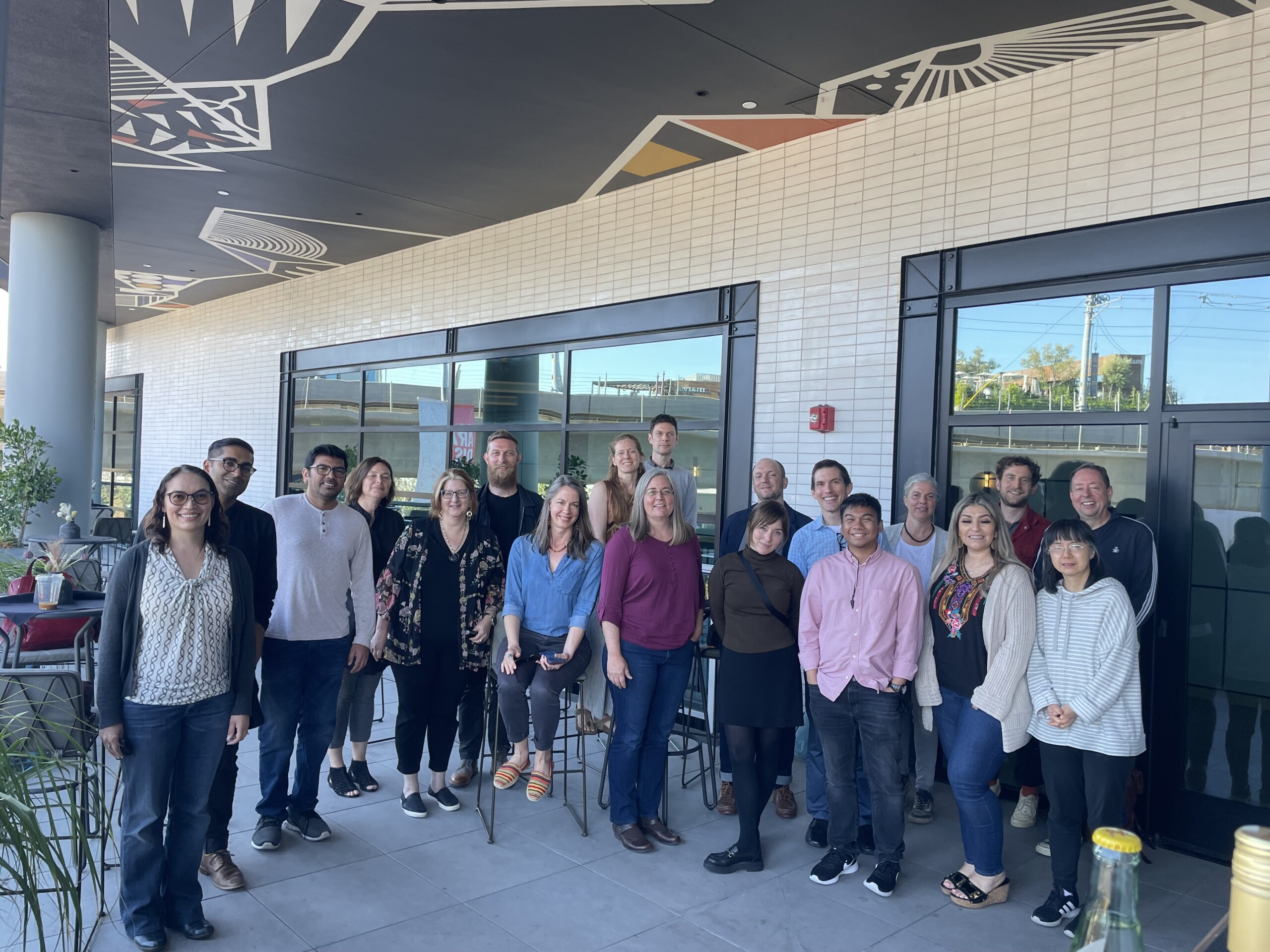 2023 RETREAT
ISG Commencement 2023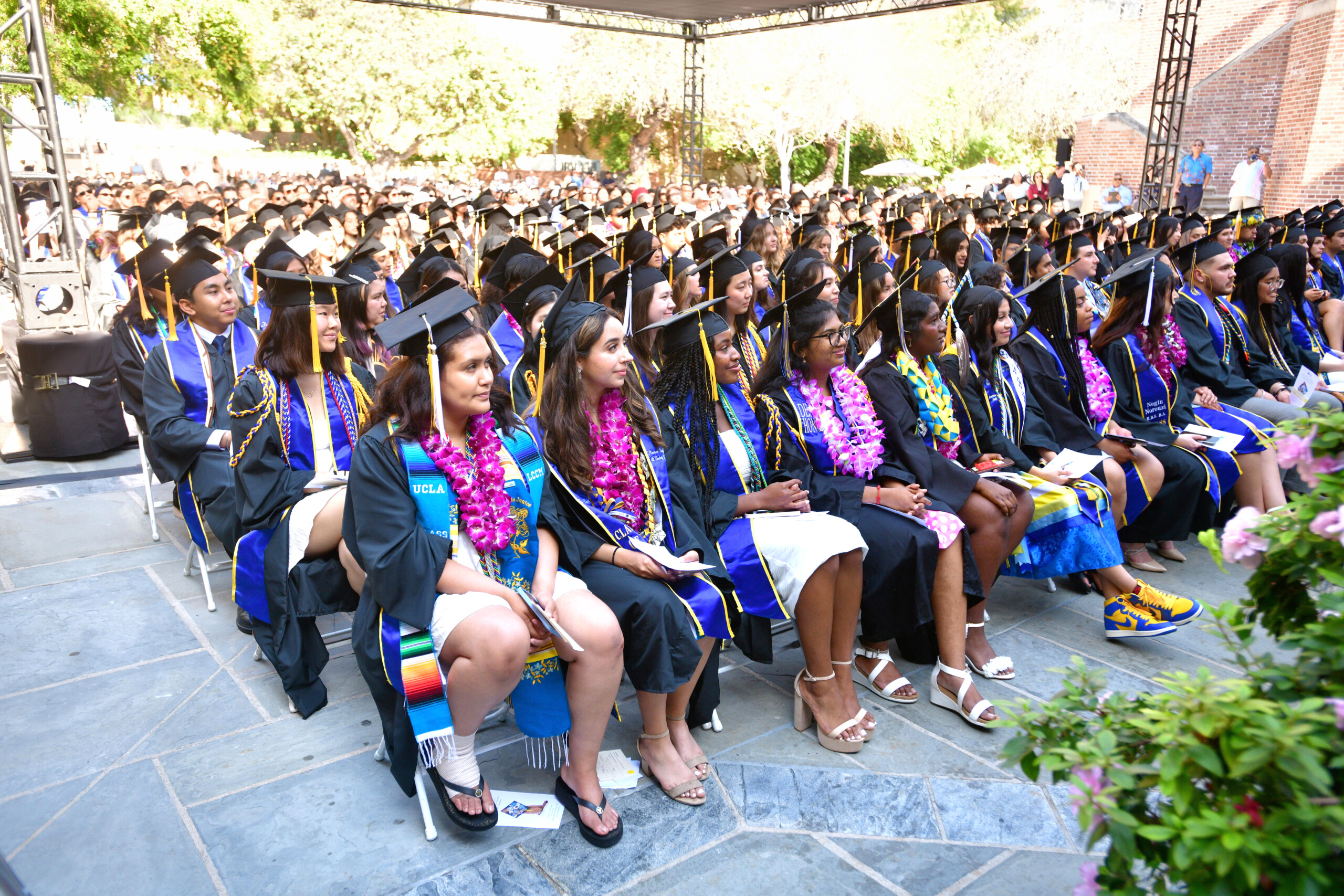 Outreach: The Labyrinth Project
The Labyrinth Project is a collaborative inquiry into nature in Los Angeles. Wetlands, lawns, rats, cats, coyotes, mountain lions interact with human affect, state power, indigenous politics, aesthetic pleasure, local governmental power and much more. Also, Satan. Using a mix of participant-observation, structured interviewing, collaborative urban anthropology, historical and archival digging, ecological observation, and analysis of social media content, we explore the diverse and surprising ways in which Los Angeles is full of different natures— a veritable trophic cascade of the absurd and surprising. We write research papers and we have produced a podcast project in collaboration with the Laboratory for Environmental Narrative Strategies at UCLA.
Lab members include ISG faculty Christopher Kelty and Jessica Lynch along with graduate students from anthropology, environmental science, and public health and a team of undergraduates majoring in Human Biology and Society at UCLA.
Student Experience
Shreya Ramineni uses her studies in Human Biology and Society B.S. Major and Global Health Minor to explore the connections among academic fields of her interest such as race theory and the culture of science. Read more.
Alumni Activities
Michaela Gabrielle Serafica, ISG class of 2019 graduate, shares her work experience as a Health Emergency Preparedness Analyst at San Mateo County Health Emergency Medical Services. Read more.
Student Capstone Projects
Students in the Human Biology and Society major at UCLA complete an original research project at the intersection of biology and society in just 10 weeks. Students in Winter and Spring 2020 completed this project remotely during the COVID19 pandemic, and finished them during some of the largest protests against police violence in US history. To view their projects, click here.
Featured Research: Watts Oral History

Recently at ISG
The Institute's Index
74% of the students that applied to our Class of 2022 HBS major were admitted.
In total, ISG faculty are collaborating with 23 different academic institutions nationally and 12 internationally.
The HBS major is the 8th most popular major in a poll recently taken of incoming UCLA students for the 2020-2021 academic year.
In 2019, ISG faculty gave 15 talks in 9 countries, across 4 continents.