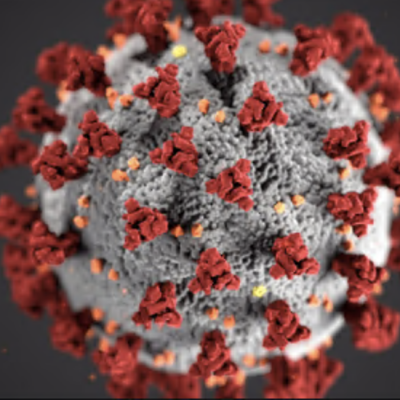 Congratulations to ISG Professor Soraya de Chadarevian for her recent article publication, "Covid-19: Rethinking the nature of the viruses" (2021).
Abstract
In this brief essay, we combine biological, historical, philosophical and anthropological perspectives to ask anew the question about the nature of the virus. How should we understand Sars-CoV-2 and why does it matter? The argument we present is that the virus undermines any neat distinction between the natural and the human-made, the biological and the social. Rather, to understand the virus and the pandemic we need to understand both as intimately connected to our own social and historical condition. What started as a reflection on the nature of the virus thus turns into a reflection on the human condition as refracted in this pandemic or an anthropology of the virus.
To read more of de Chadarevian's publication, please click here.