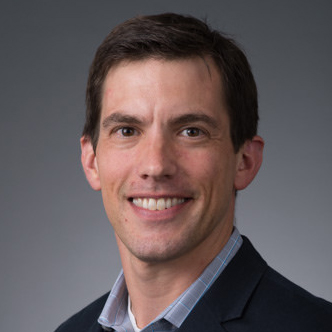 In addressing the topic of white nationalism, sociologist and ISG Professor, Aaron Panofsky, examined and co-authored a research article on "Genetic ancestry testing among white nationalists: From identity repair to citizen science", in which he utilized qualitative analysis of posts from an online forum dedicated to white nationalism called Stormfront. Panofsky shared his research in New York Times' article, "How White Nationalists See What They Want To See in DNA Tests". In this article, Panofsky discusses DNA test results used as Stormfront members' criteria for white identity; however, Panofsky found that there are questions to consider.
"We had a puzzle," Dr. Panofsky said in an interview this week. "If Stormfront says, 'You've got to be all white or we'll kick you out,' how do they deal with these anomalies?"
"To Dr. Panofsky and Dr. Donovan, that meant trying to counter hate by getting white nationalists to consider that they actually are the people they hate was not going to work: Members of such groups are too determined to help each other see what they want to see."
Please read full article here.