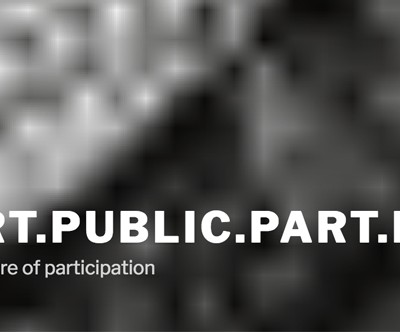 Principal Investigator(s): Christopher M. Kelty and Aaron Panofsky
This project grows out of recent work in three areas: 1) recent research in science and technology studies on public participation and public engagement; 2) studies of open source, open innovation, free software and the explosion of related "user-generated" projects and problems from web 2.0 to wikileaks; and 3) organizational theory as it relates to knowledge production, circulation and governance. The lab exists to foster discussions and research at the intersection of these areas and to explore both the theoretical implications of the changing nature of participation and the empirical cases and concerns of actors involved in trying to make participation occur, or occur differently.
Fish, A., Murillo, L. F. R., Nguyen, L., Panofsky, A. & Kelty, C. M. (2011).BIRDS OF THE INTERNET — Towards a field guide to the organization and governance of participation. Journal of Cultural Economy, 4(2), 157-187. doi:10.1080/17530350.2011.563069.
Christopher Kelty, (2012) "From Participation to Power" in The Participatory Cultures Handbook, eds. Aaron Delwiche and Jennifer Henderson, London: Routledge.