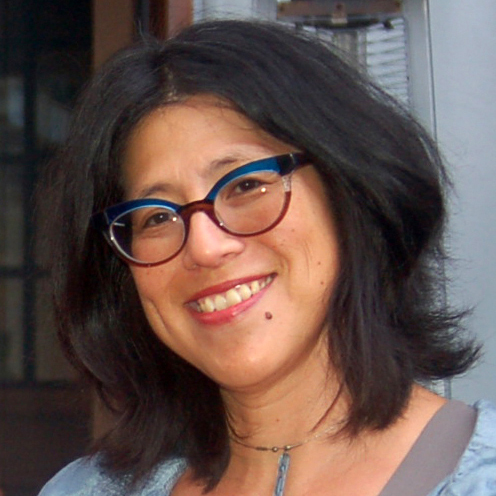 Rachel Lee
Professor
rlee@humnet.ucla.edu
(310) 825-7515
B.A., 1988, Cornell University
Ph.D., 1995, University of California, Los Angeles
Rachel C. Lee, Professor of Gender Studies, English, and the Institute of Society and Genetics at UCLA, specializes in embodiment studies through cultural studies methods and intersectional feminism.  She is the author of The Exquisite Corpse of Asian America: Biopolitics, Biosociality, and Posthuman Ecologies (NYU, 2014) winner of the 2016 Best Book Award in Cultural Studies from the Association of Asian American Studies, editor of The Routledge Companion to Asian American and Pacific Islander Literature (Taylor Francis, 2014), and editor of the special issue of The Scholar and Feminist on "Life (Un)Ltd," addressing the question of what impact recent developments in the biosciences, biotechnology, and in clinical practice have had on feminist studies, especially those theorizing the circulation of population data and biomaterials in relation to race and (neo)colonialism. 
.  Lee has held a National Endowment for the Humanities Fellowship, a Chancellor's Postdoctoral Fellowship at the University of California, Berkeley, and a UC Humanities Research Institute.  Lee is currently Director, Center for the Study of Women, Universityof California, Los Angeles where she has headed a multi-year research project,She currently head the Chemical Entanglements research initiative 
gender as a lens for examining the issue of exposure will elicit collaboration across fields and will engage diverse stakeholders, including researchers, community activists and educators, and "canary" storytellers: i.e. visual artists, ethnographers, and poets variously self-identified or in solidarity with a growing subset of the US population–those environmentally ill and transgenerationally affected by un(der)regulated toxic hazards.
project focusing on For more information, please go to http://www.csw.ucla.edu/people/advisory-committee/rachel-lee