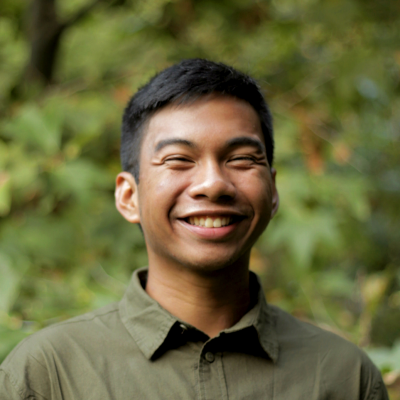 Frenz Cabison
Student Academic Advisor
frenz@socgen.ucla.edu
isgacademics@g.ucla.edu
Life Sciences Building 3360C
As the Student Academic Advisor, Frenz Cabison helps undergraduate students prepare and apply to our Human Biology & Society major and Society and Genetics minor. Frenz also oversees academic scheduling for ISG and supports students in navigating the UCLA campus to find resources for their academic and personal success.
Frenz Cabison graduated from UCLA in 2021 with a bachelor's degree in Physiological Sciences and a minor in Science Education. He also received his master's degree in Human Development and Education with a concentration in Higher Education from the Harvard Graduate School of Education in 2022.
To schedule a 20-minute advising appointment with Frenz, please use the following link: calendly.com/isg_frenz.