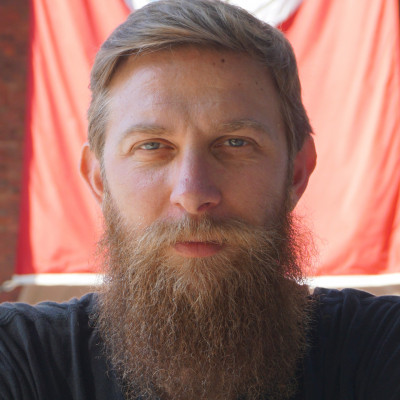 William Wannyn
Postdoctoral Fellow
William Wannyn is a sociologist of science, knowledge and culture who investigates the entanglements of neuroscientific knowledge and political categories in contemporary societies. His work focuses on questions related to the scientific, political and cultural co-production of classifications, generalizations and standards, and their use in public policy making.
William Wannyn received his Ph.D. in sociology from the University of Montreal in 2021. His thesis offers a sociohistorical account of the symbolic struggle over the definition of the category of "young offender" in the United States. More specifically, it analyzes the scientific, political and cultural underpinnings of the contemporary redefinition of juvenile delinquency as a "problem" of brain immaturity.
He is currently working as a postdoctoral fellow with Aaron Panofsky at the Institute for Society and Genetics. Through a comparative analysis between the United States, Canada and France, his work addresses the ambiguous historical relationship between brain research and the notion of race. More specifically, (i) it questions the structuring absence of racial diversity in the historical construction of a standard "normal" brain; (ii) it interrogates the current neuroscientific shift toward the inclusion-and-difference paradigm; (iii) it explores the challenges, consequences, and promises of producing neuroscientific knowledge by using State institutions' racial categories.
William Wannyn's work is supported by the Fonds de Recherche du Québec-Société et Culture.
Selected publications
Wannyn, William. 2021. Le compromis de la transition entre disciplines: le cas de chercheurs-migrants en neuromarketing. Zilsel, 9(2): 103-141.
Choudhury, Suparna & Wannyn, William. 2021. Politics of plasticity: Implications of the new science of the "teen brain" for education. Culture, Medicine, and Psychiatry: 1-28.
Larregue, Julien, Wannyn, William & Dartigues, Laurent. 2019. Vérité romanesque et fictions scientifiques: Philip K. Dick chez les criminologues. La nouvelle revue des sciences sociales, (13): 135-153.
Wannyn, William. 2017. The marketing of Neuromarketing: Academic challenges of a controversial research domain. Social Science Information, 56(4): 619-639.